Full face diving mask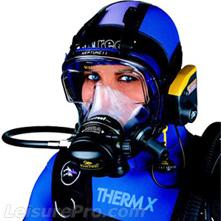 Dead Sea Divers Polo shirt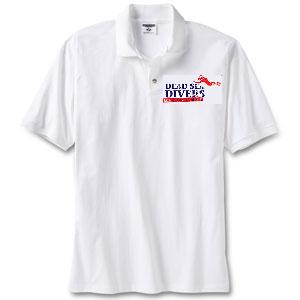 Dead Sea Divers Sticker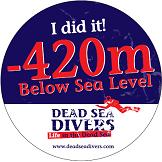 As an affiliate, you can market the dives in the Dead Sea by brochure distribution or any relevant market way. You will receive commission for each sale.
Important note:
By registering for the affiliate program, you agree to display information describing your affiliate relationship, created by the publisher. Alternatively, you can create your own text provided that it is accurate, appropriate, and not deceiving. Furthermore, you guarantee that:
(i) The material on your text / Web site does not contain representations of violence, sexually-explicit content or discriminatory statements or representations with respect to race, sex, religion, nationality, disability, sexual orientation or age, nor is it illegal in any other way.
(ii) The material used does not infringe the rights of third parties, especially no patent, authorial, brand or other commercial property rights or general personal rights.
(iii) You do not send any e-mail without the express, previous permission of the recipient of the e-mail (spam e-mails).
We can process only fully-completed registrations. Thank you for your understanding.

Affiliate Program – registration form